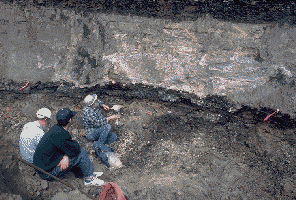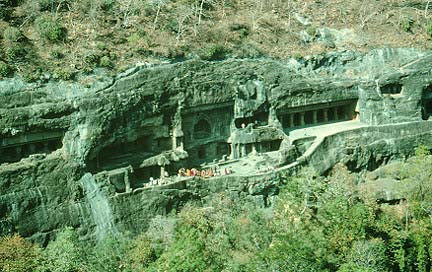 Visit the Source of this Page's Featured Images at John Graham's Web Page on the K/T Iridium Layer
and Volcano World's Deccan Traps Web Page
Chapter 16: The End of the Dinosaurs
Introduction
An Asteroid or Cometary Impact?
A Giant Volcanic Eruption?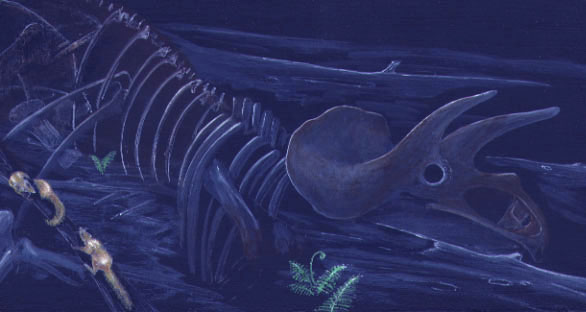 Visit the Source of this Page's Featured Images at The Smithsonian's Blast from the Past Website
Did a Catastrophe Cause the Extinctions?
Oceanographic Change
Other Mass Extinctions
Repeated, Periodic Mass Extinctions?
[Go to Previous: Chapter 15]
[Go to Next: Chapter 17]
[Return to History of Life listing by chapter]
[Return to Honors 301T Home Page]
This page was created Fall, 1998, last checked on 4/9/00 and last updated on 12/13/04.
If you find broken links or if you find additional cool sites that are appropriate,
please send them and the Web address for this page to Prof. Eernisse.
This page © D.J. Eernisse, 1998-2005.