Seminar - Marine Phylogeography
Fall 2005
Prof. Eernisse
Biol. 517T Section 1 #18489
Tuesday nights 6 p.m. to 8:50 p.m.
SLC268

Logistics
From Fall 2003 Seminar on "Phylogeography of Baja California":
For an explanation of what phylogeography is about read one or more of these pdfs:
Arbogast, B. S. M., and G.J. Kenagy. 2001. Comparative phylogeography as an integrative approach to historical biogeography. Journal of Biogeography 28:819-825.
Avise, J. C. 1998. The history and purview of phylogeography: a personal reflection. Molecular Ecology 7:371-379.
Bermingham, E., and C. Moritz. 1998. Comparative phylogeography: concepts and applications. Molecular Ecology 7:367-369.
Questions and Comments
to Doug Eernisse: deernsse at fullerton.edu
California State University, Fullerton
Department of Biological Science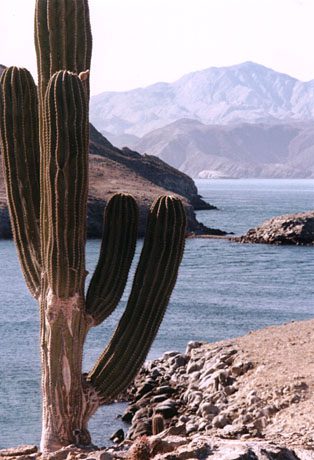 Image © D.J. Eernisse 2001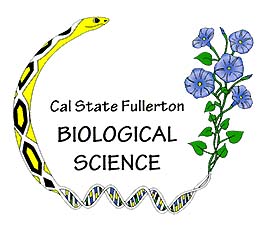 CSUF Department of Biological Science
Web page created 6/28/03, last updated 8/18/05 - DJE